Boise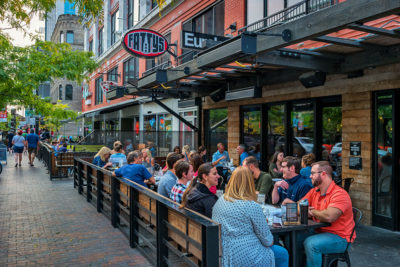 Population: 447,000 (2020)
Seasonally, Idaho is full of unique places to visit: downtown Boise, nearby mountain towns, outdoor adventure, activities and special events. There are endless Entertainment, Outdoor Life, cool spots, quaint shops, yummy Restaurants.
Boiseans love the outdoors, so it's a good thing Boise is filled with parks and outdoor activities. Whether you like to hike, bike, or picnic, Boise has got you covered!
Courtesy: https://totallyboise.com/guide-to-boise
Sorry we are experiencing system issues. Please try again.