Eagle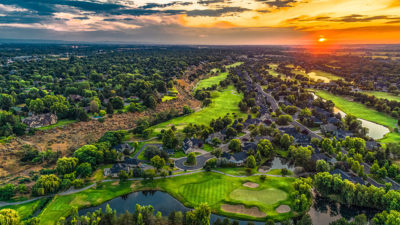 Population: 30,945
It is no surprise to the residents and businesses that call Eagle HOME. One visit here and you will see why people chose Eagle to live, own a business, work and visit. Eagle has a down-home country feel and rich ambiance that offers modern amenities; creating an ideal environment for people to earn a competitive salary and live a healthy, energized life.
Encompassing both the Eagle Foothills and the Boise River, Eagle provides a relaxing yet invigorating experience, with a mix of rural and urban sophistication that leave you pleasantly surprised.
Courtesy: cityofeagle.org/
Sorry we are experiencing system issues. Please try again.